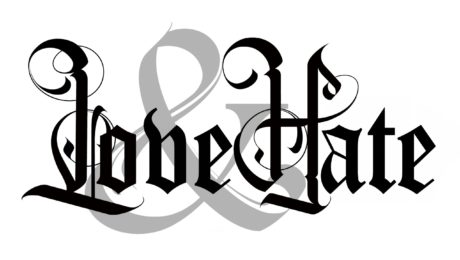 Hard works pays off, seems like such a cliché thing to say. It is said often for a reason and that reason is, its completely true. After eight years in business we were finally able to open a new location that we can call ours with a clean new logo to go with it as well. We wanted something spacious and modern to allow a pleasant experience for both the client and the artists. Working hard day and night at remodeling the new building we were finally able to open our doors on January 6, 2020.
We wanted to keep the same vibe as the other shop and have an open floor design. This allows the interaction and conversations between the artists and clients. If you have been tattooed at the shop before, you have gotten the "would you rather" question from Josh on several occasions. At lot of the times this would spark up debate, stories, or deep conversations between everyone. When the pain starts to sink in a little distraction is always good.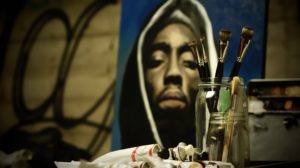 Creating a comfortable space for the artist was also important while designing the floor plan. Each individual booth is spaced out and equipped with basic artist needs. We are aware that they spend hours on end tattooing in not so comfortable positions, we offer a massage chair, moon pod and comfortable recliners. Along with creating tattoo designs, artists often like to unwind and be creative in other ways such as paint and build. We have an entire open area with different equipment that can be used to get those creative juices flowing.
We are excited to share this new space with current and new clients. We also welcome new artists that are interested in joining the team. We hope to see everyone soon, to new beginnings!