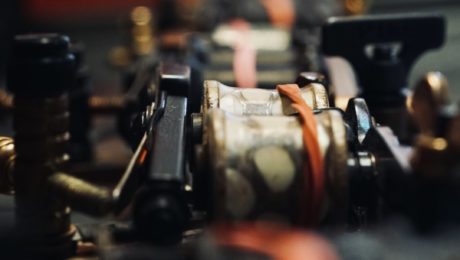 We are back! We have been given the ok to return today. Thank you to everyone for your patience and cooperation in the rescheduling process. A million thanks for the awesome clients that sent extra funds to put towards their upcoming tattoo to keep us a float through these difficult times. All the artists are excited to get back to work. It has certainly been a very strange time to say the least, but we are so happy that we can all get back to work.
There will be a few restrictions as we are limited to 10 people at the shop at a time. We have divided the artists into two shifts, the morning and afternoon shift. The morning shift will begin from 9:30am-3:30pm. The afternoon shift will be from 3:45pm to closing. By this time a lot of you have been contacted to give you the new time schedule with your artist. You will need to come in alone with a face mask and keep it on at all times. The shop is always kept clean and disinfected after every client therefore this is not a new requirement for us. You will be screened for COVID-19 symptoms and a temperature will be taken when you show up. Please, if you are feeling sick please give us a call to reschedule. Your deposit will not be affected and we will reschedule you two weeks after you are symptom free.
We look forward to see everyone back in the shop! I am sure there will be plenty of conversation's about this unusual times. We know that these restrictions may be much at times, but we will do the necessary to get everyone back working and most importantly healthy. Once cases in Colorado start to decrease, we are sure the rules and regulations will loosen up. For now we work and make beautiful art again and bring some joy to the darkness we are living in now. See you all soon!